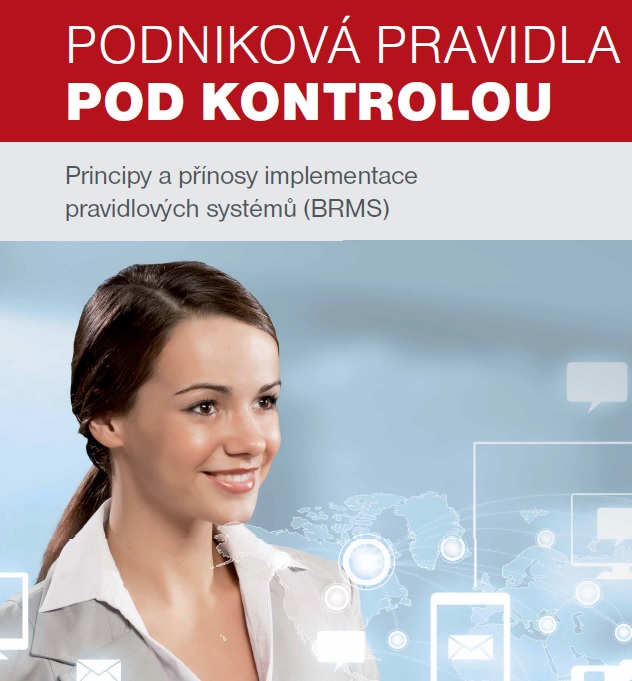 We enable our clients to define, deploy, automate, monitor and keep update decision rules across heterogeneous processes and business systems.
Automated decision making empowers organizations to improve productivity and customer service, and adapt quickly to changing market conditions. Guaranteed rules integrity, intuitive non-coding setting of rules, business friendly rules testing and automated tools for generating deployment artifacts are among key key benefits.
Find more information about the leading BRMS solution on Progress Corticon.
Learn more about our professional services.
Learn more about our technology portfolio we are working with.