EMEA PUG Challenge 2017: November 15th - 17th, 2017, PRAGUE, Czech Republic, Hotel Clarion.
"It is a very positive signal for our partners and customers. I am convinced, that the Visegrad user community will be one of the biggest on the conference.", says Pavel Kaplicky, Chairman of the Board.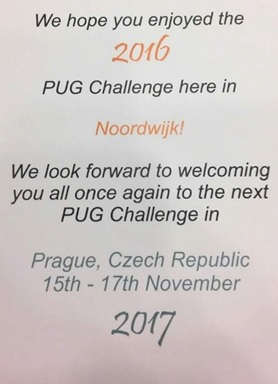 Watch the details on EMEA PUG Challenge website.