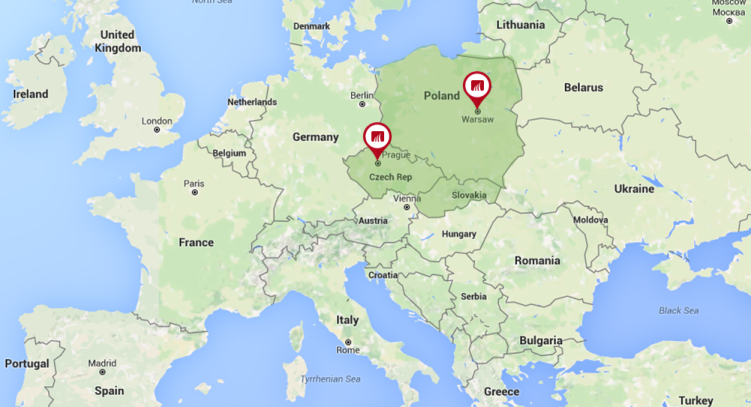 Creating and maintaining a long-term relationship with customers, Galeos' builds upon the own stable team of experts in technology and business as well as on global ecosystems of tool providers, advisories, consulting firms, systems integrators and application partners.
Galeos' specialists are easy to join project teams and are trained to work in line with standard development, analytical and project methodologies.
Our clients often appreciate our innovative attitude, leading edge technologies and experience acquired during 20 years of delivering projects in many countries, as well as for flexibility of a relatively small company.